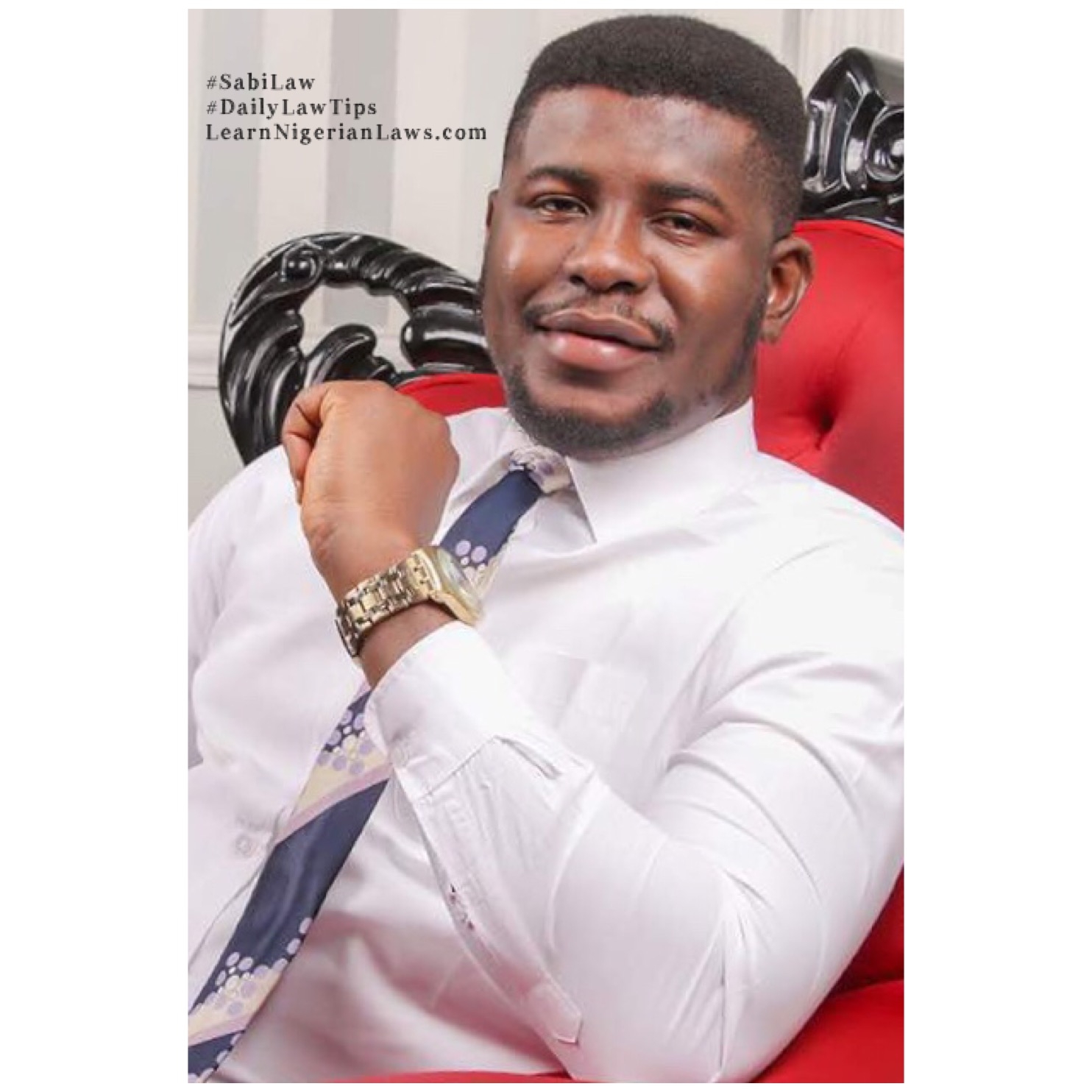 DAILY LAW TIPS
by Onyekachi Umah,Esq.
(Tip 58)
It is an offence for a person suffering from an infectious diseases to enter a ship or a public transport without previously informing the person in charge of such transport of his disease.
See, Section 31 of Public Health Act and other equivalent state laws.
#DailyLawTips
#LearnNigerianLaws
#SabiLaw
To receive our Daily Law Tips for free follow our Facebook page, Twitter or Instagram via "LearnNigerianLaws"
Powered by www.LearnNigerianLaws.com