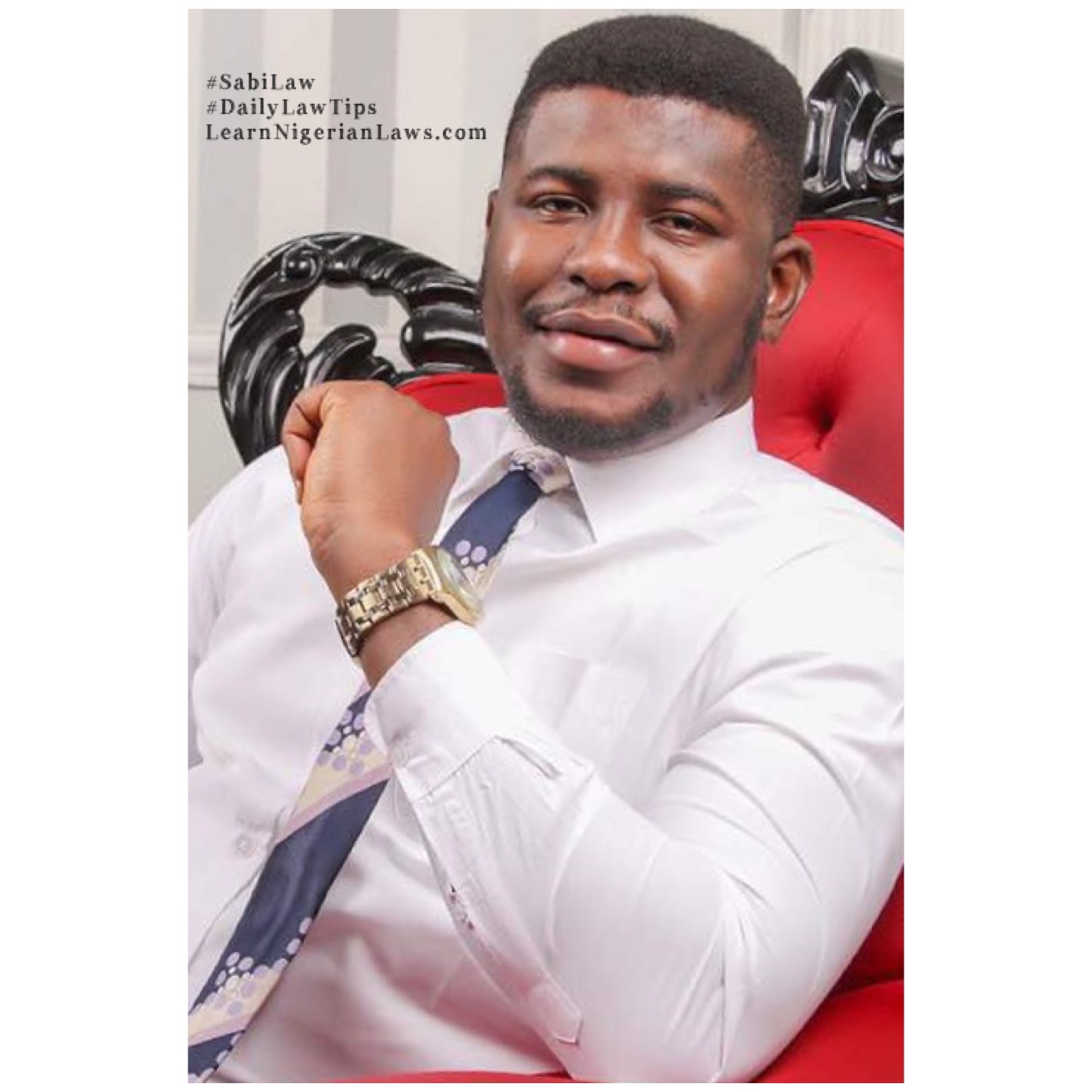 DAILY LAW TIPS
by Onyekachi Umah,Esq.
(Tip 67)
It is an offence for any person to falsely present himself as a director of a company. It is punishable with 2 years imprisonment or fine of #100 for each day he so acts.
See section 244(3) of Companies and Allied Matters Act.
#DailyLawTips
#LearnNigerianLaws
#SabiLaw
To receive our Daily Law Tips for free follow our Facebook page, Twitter or Instagram via "LearnNigerianLaws"
Powered by www.LearnNigerianLaws.com