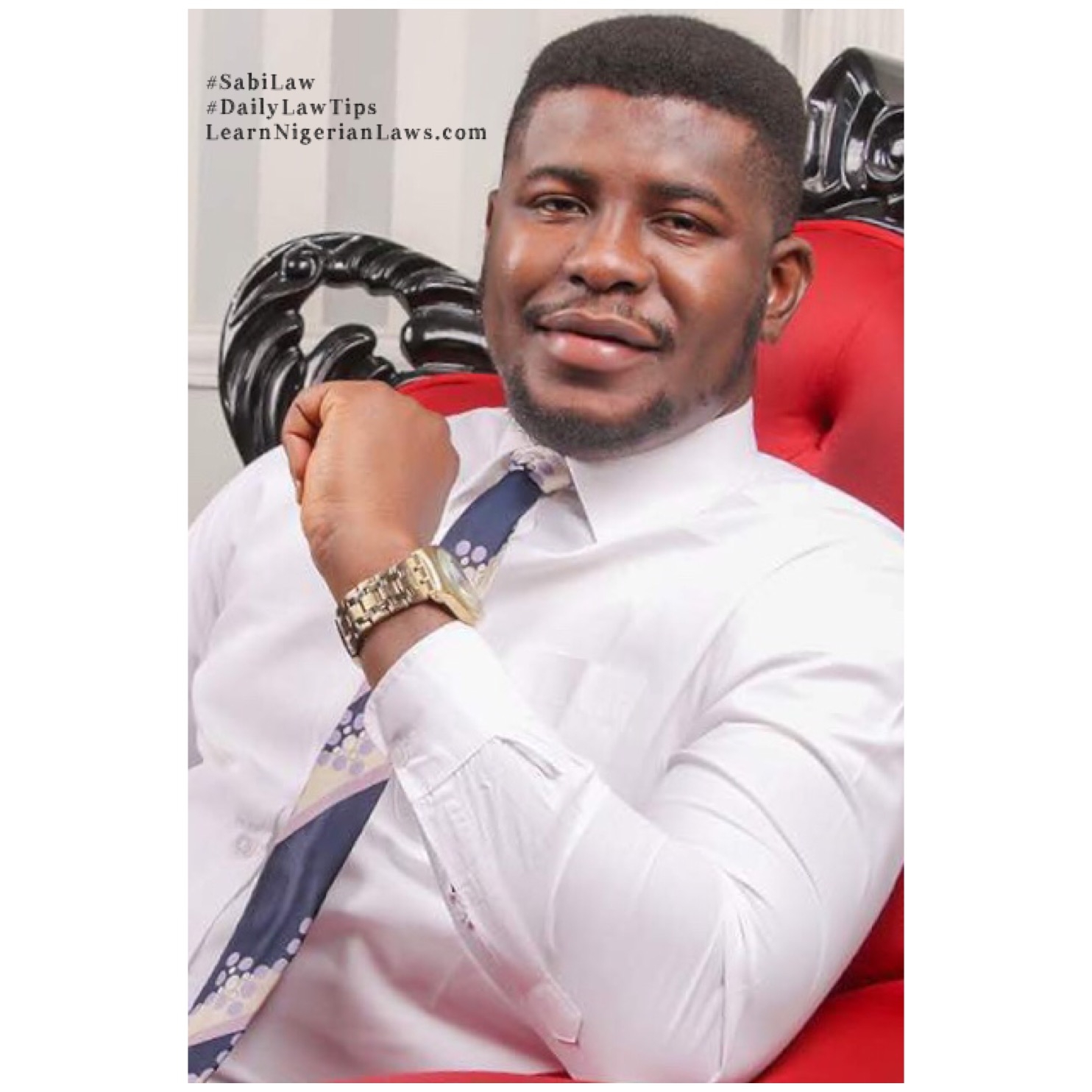 DAILY LAW TIPS
by Onyekachi Umah,Esq.
(Tip 70)
It is an offence to sale, use or deal on any item with False or Unjust or Fake or Incorrect Weight, Weighing or Measuring Instruments.
It is also an offence to use a correct, accurate and genuine Weighing or Measuring Instrument that is not verified, stamped and certified by Federal Ministry of Industry, Trade and Investment.
Offences are punishable with #500 fine or and One year imprisonment where offender is an individual but #5000 where offender is a company. See sections 30 and 49 of Weights and Measures Act.
#DailyLawTips
#LearnNigerianLaws
#SabiLaw
To receive our Daily Law Tips for free follow our Facebook page, Twitter or Instagram via "LearnNigerianLaws"
Powered by www.LearnNigerianLaws.com