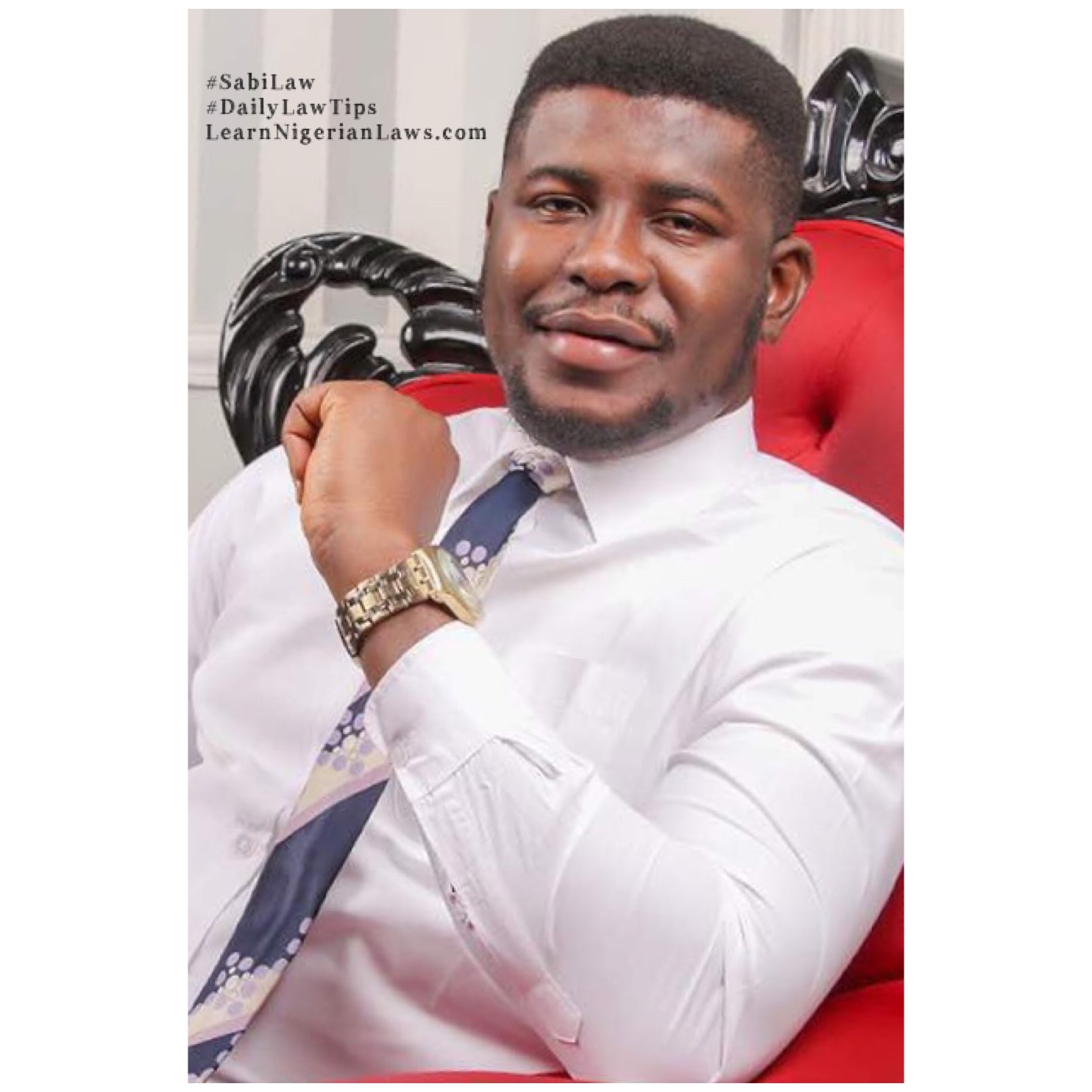 DAILY LAW TIPS
by Onyekachi Umah,Esq.
(Tip 80)
With or without a divorce, a parent can seek for custody of his/her child in a Magistrate court or High Court in any state in Nigeria.
See, sections 69, 149 and 150 of Child's Right Act.
#DailyLawTips
#LearnNigerianLaws
#SabiLaw
To receive our Daily Law Tips for free follow our Facebook page, Twitter or Instagram via "LearnNigerianLaws".
Powered by www.LearnNigerianLaws.com