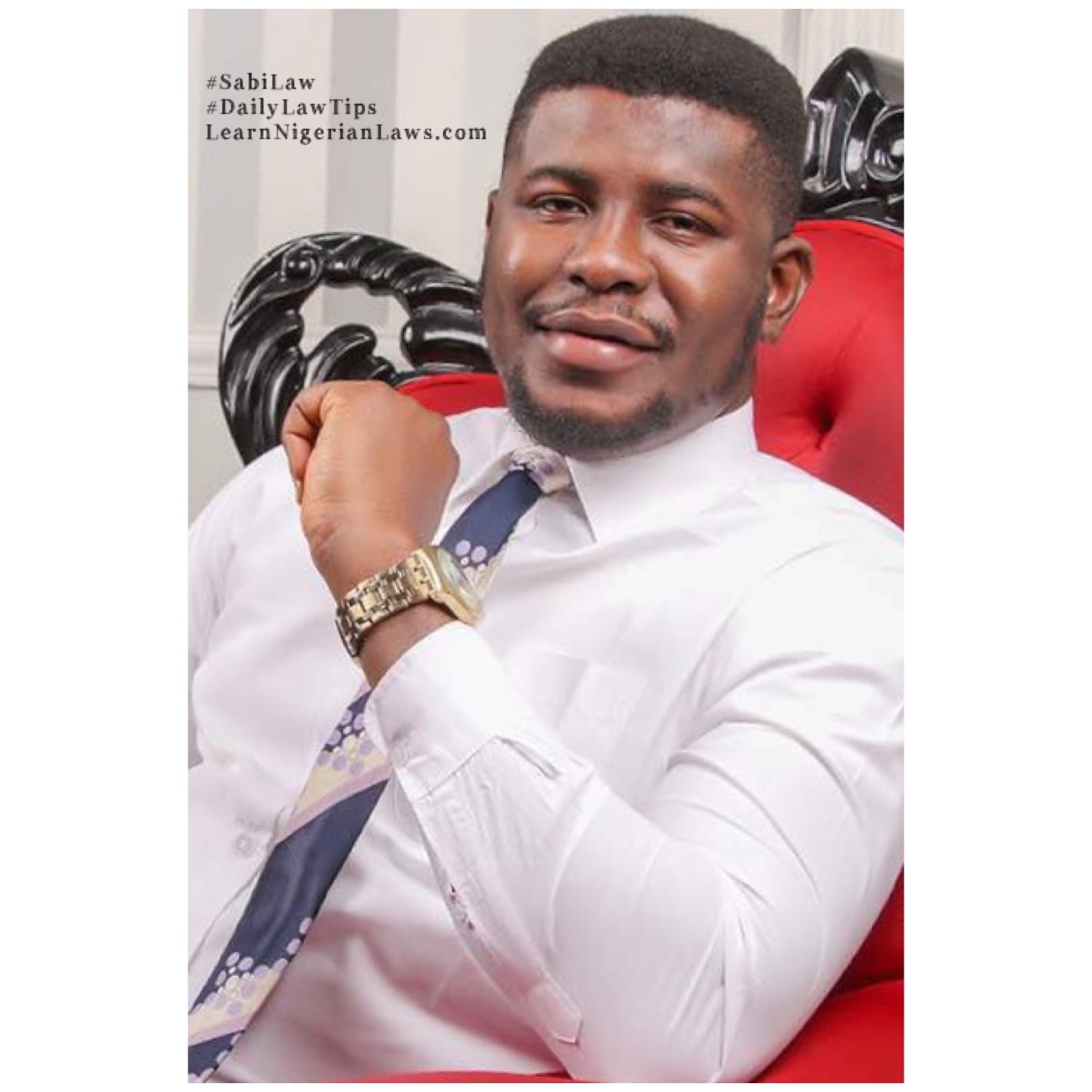 A wilful, persistent and continued refusal to consummate marriage (have sex with spouse at least once after wedding) without a reason is a good ground to seek and obtain divorce in a court.
See sections 15 and 21 of the Matrimonial Causes Act.
#DailyLawTips
#LearnNigerianLaws
#SabiLaw
To receive our Daily Law Tips for free follow our Facebook page, Twitter or Instagram via "LearnNigerianLaws".
Powered by www.LearnNigerianLaws.com