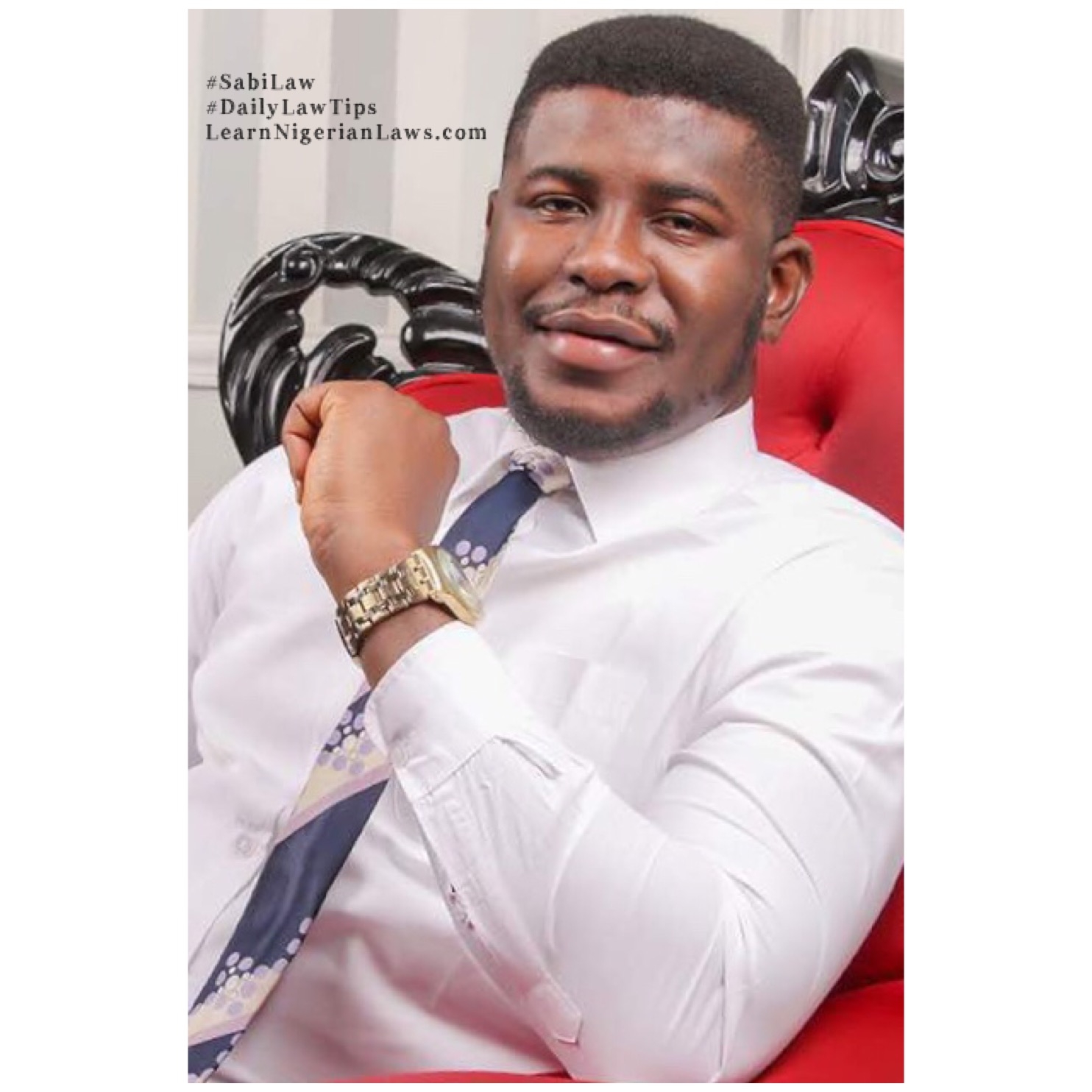 Issuance of a bounced/dud bank Cheque is a criminal offence. Where the issuer of such Cheque is an individual, it is punishable with 2 years imprisonment without fine. Where the issuer is a corporate body, it is punishable with fine of not less than #5,000.00.
See, section 1 of DISHONOURED CHEQUES (OFFENCES) ACT, 1977.
#DailyLawTips
#LearnNigerianLaws
#SabiLaw
To receive our Daily Law Tips for free follow our Facebook page, Twitter or Instagram via "LearnNigerianLaws".
Powered by www.LearnNigerianLaws.com