NULAI in 2012 developed two publications supporting prison pretrial detainee work of law clinics. This was prior to the enactment of Administration of Criminal Justice Act and laws across the federation. These publications, Handbook on Prison Pre-trial Detainee Law Clinic and Manual on Prison Pre-trial Detainee Law Clinic, have provided the main resources propelling criminal justice law clinics since 2012. However, there was a need to find a way to introduce the novel innovations of ACJA to students learning and law clinic practice.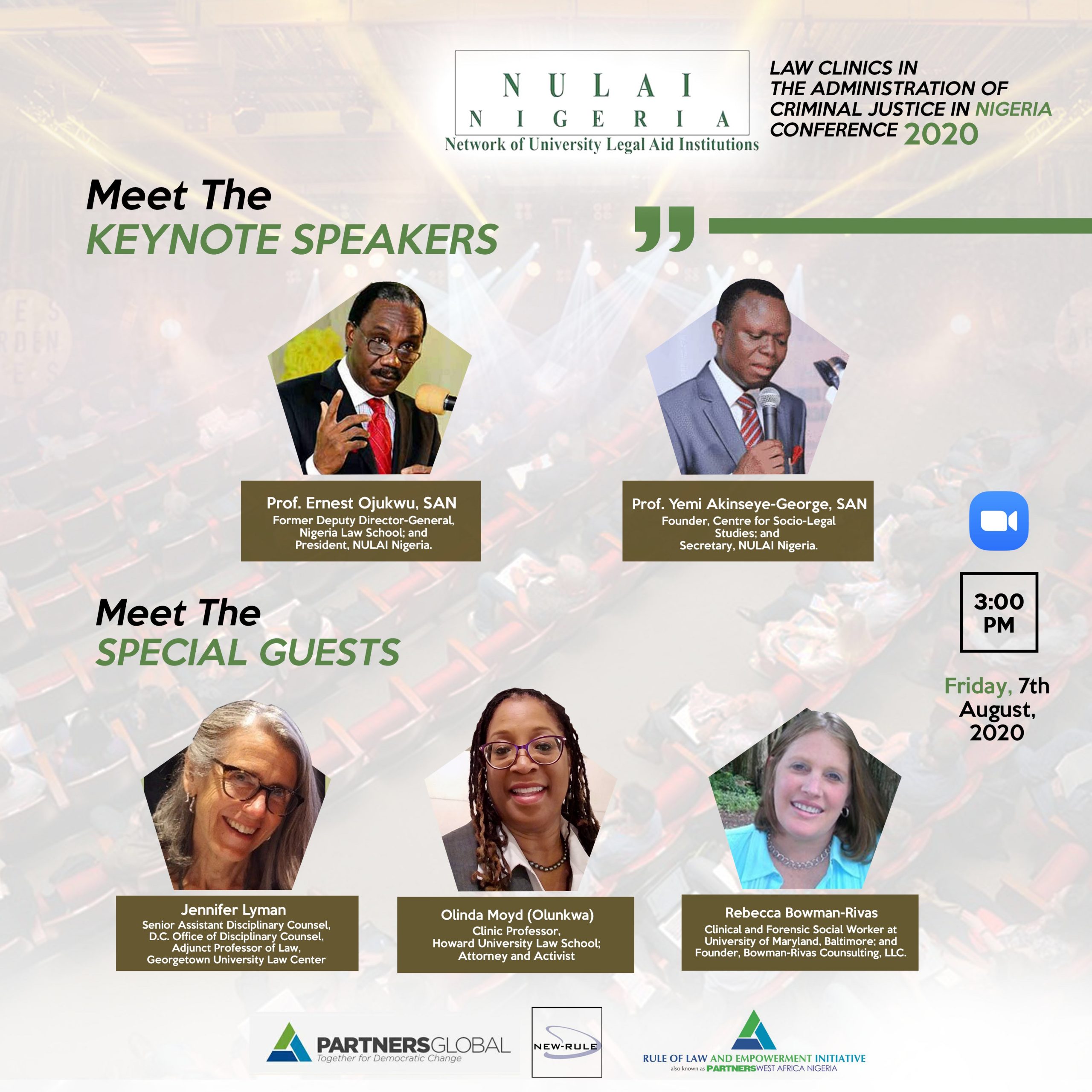 The ACJA Pre-trial Manual for law clinics provides detailed curriculum, lesson plans, methodology, and activities that will guide the training of law teachers, law students, paralegals and other criminal justice practitioners on the use of the Administration of Criminal Justice Act, and new trends in the administration of criminal justice in Nigeria.
This manual will use the Handbook on Prison Pre-trial Detainee Law Clinic, and the Administration of Criminal Justice Act 2015, as basic text for law teachers, students and supervisors in correctional centers, human rights, access to justice and criminal justice clinics or programmes.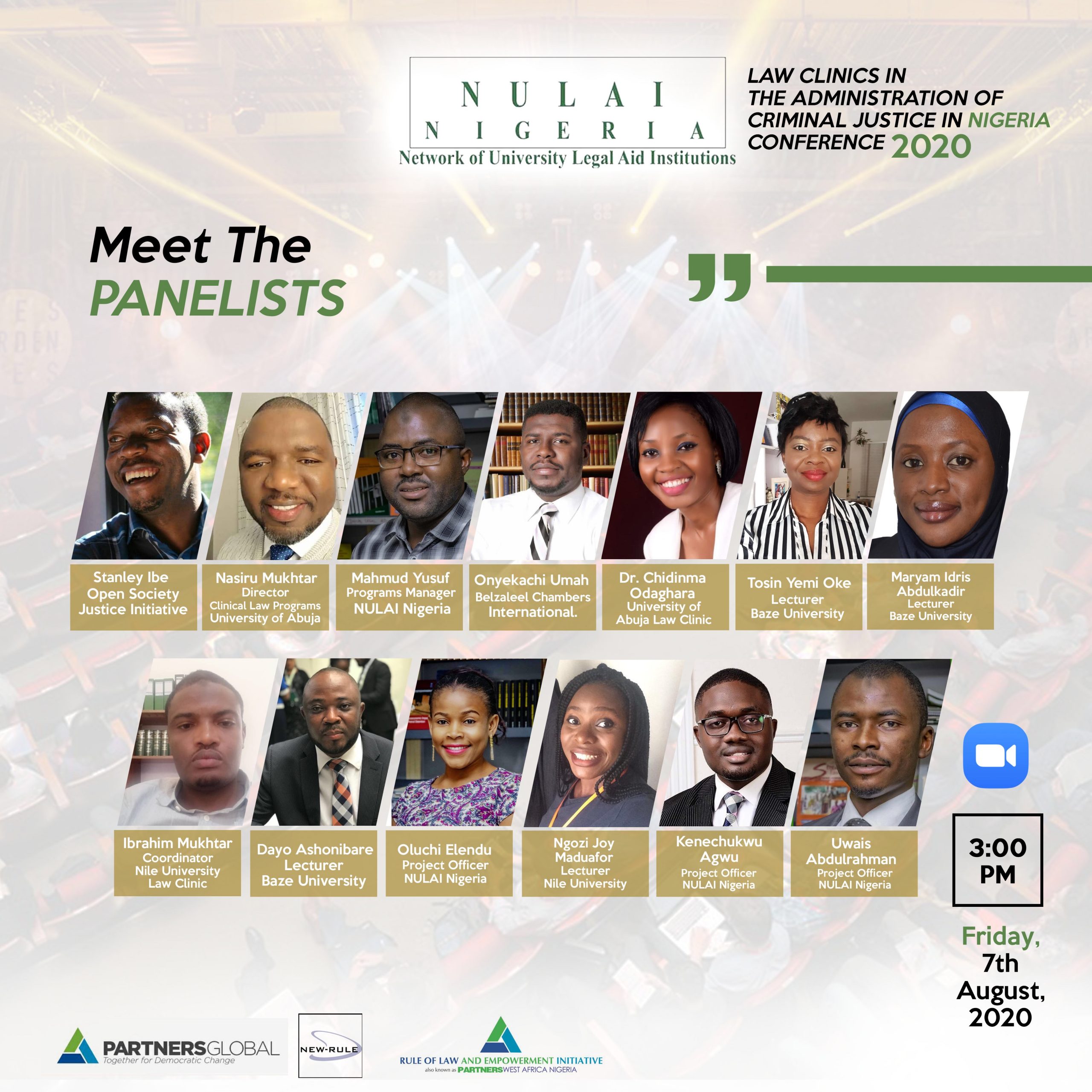 It provides detailed lesson plan, methodology and activities broken into twelve (12) lessons of the following topics: Criminal Justice System in Nigeria; Rights of Defendants under The ACJA; Arrest; Pretrial Detention and Remand; Bail; Investigation in Pretrial Defence; Records, Filing and Case Management Systems; Non-Custodial Alternatives; Street Law-ACJA; Ethics & Professional Responsibility; Monitoring Implementation of ACJA; Partnerships, Collaborations & Pretrial Justice. It also provides additional chapters on training reports for law teachers and law students on supervision and investigation. These reports provide further guidance that supports the articulated lessons.
Among other notable legal luminaries, our own Onyekachi Umah, Esq and Kenechukwu Agwu, Esq are part of the authors of "the Administration of Criminal Justice Act Pre-trial Manual for Law Clinics". The manual was officially made public on Friday 7 August 2020 at the first e-Conference of NULAI with Prof. Ernest Ojuwkwu, SAN and Prof. Yemi Akinseye-George, SAN as keynote speakers. Special Guests were Jennifer Lyman (Georgetown University Law Center), Olinda Moyd (Howard University Law School) and Rebecca Bowman-Rivas (University of Maryland).
We remain grateful to Network of University Legal Aid Institutions (NULAI) and her partners (NEW-RULE, PARTNERS GLOBAL, the Rule of Law amd Empowernment Initiative and the United States Department of State). Click to download a copy of the manual for free!