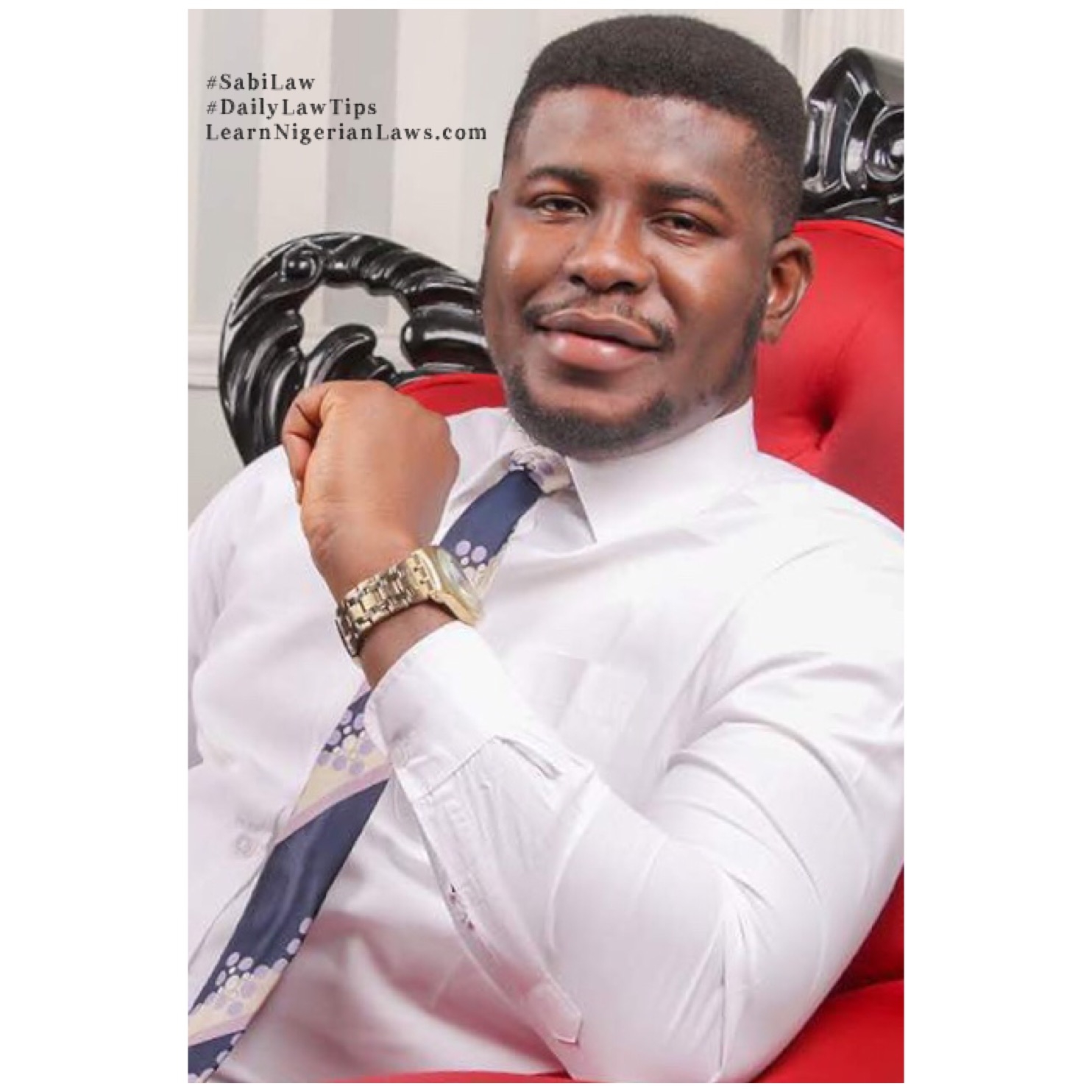 DAILY LAW TIPS
by Onyekachi Umah,Esq.
(Tip 182)
"Any Federal Government Ministry, Department and Agency Can Reject Bids Any Time."
Procurement of goods and services by Federal Government of Nigeria through any of its Ministries, Departments and Agencies is regulated by the Public Procurement Act. Any government entity can request for bids and also reject bids submitted to it by contractors anytime before the acceptance of bid and can also cancel an entire procurement proceedings for public interest. Where such happens, the concerned government entity cannot be held liable for any loss caused by its action.
My authority is section 28 of the Public Procurement Act.
#DailyLawTips
#SabiLaw
#LearnNigerianLaw
Please share this till it gets to those that need it most. Save a Nigerian today!
To receive our Daily Law Tips for free follow our Facebook page, Twitter, Instagram and YouTube via "@LearnNigerianLaws".
This is the writer's view not a legal advice and does not create any form of relationship. You may reach the writer for more information.
Powered by
Powered by www.LearnNigerianLaws.com