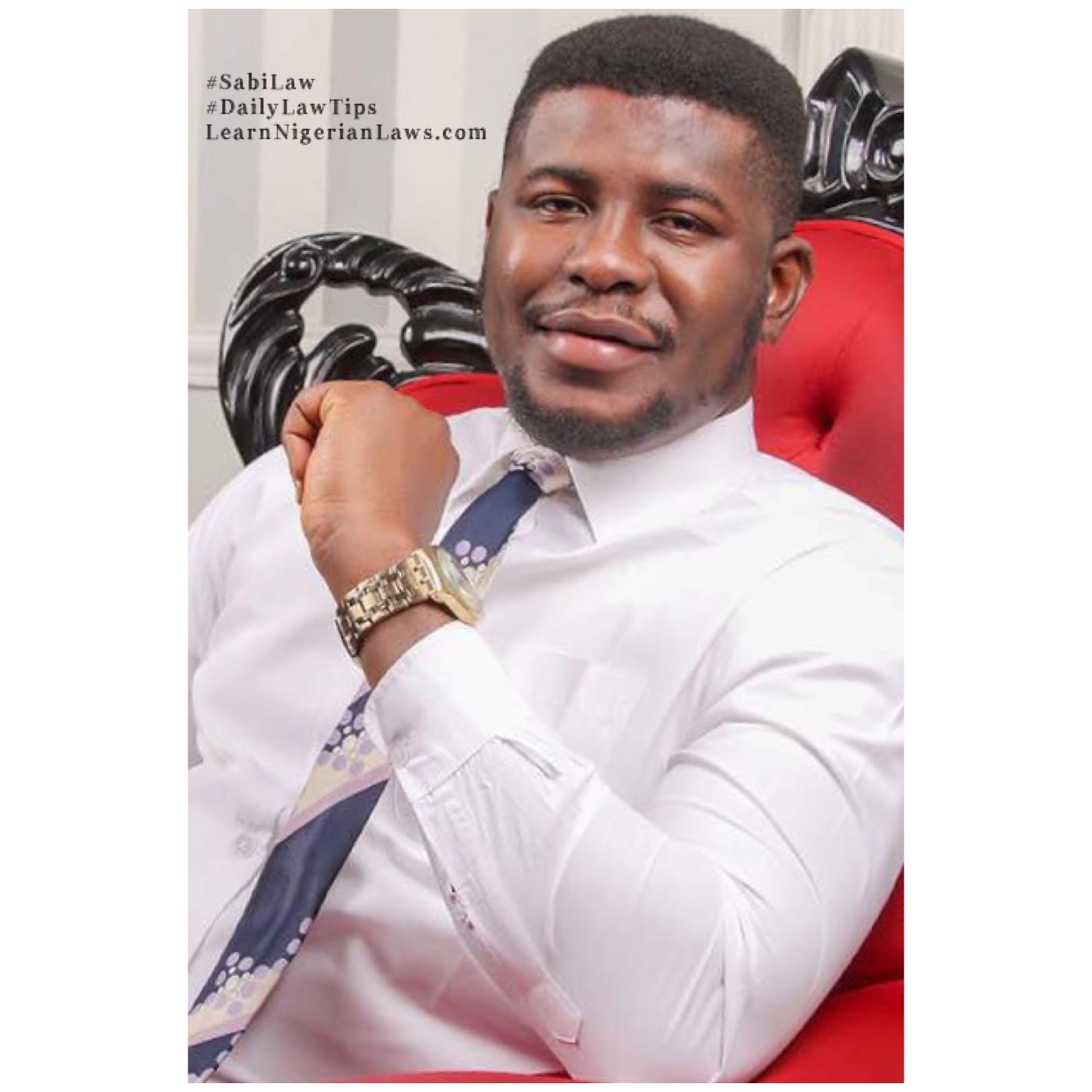 DAILY LAW TIPS
by Onyekachi Umah,Esq.
(Tip 69)
You close down a company by winding-up, close down a business name by cessation (removal of business name from Register of business names) and you close down churches, clubs, NGOs and other trustee by dissolution.
See sections 401, 578 and 608 of Companies and Allied Matters Act.
#DailyLawTips
#LearnNigerianLaws
#SabiLaw
To receive our Daily Law Tips for free follow our Facebook page, Twitter or Instagram via "LearnNigerianLaws"
Powered by www.LearnNigerianLaws.com